To learn more about Mayan history, culture and contemporary issues please explore this list of recommended books, articles, and films curated by the staff at the Center for Latin American Studies at the University of Utah.
General Information, Encyclopedia Entries and Articles

Books
Books for young readers


CLASP resource list
The Consortium of Latin American Studies Programs (CLASP) founded the Américas Award in 1993 to encourage and commend authors, illustrators and publishers who produce quality children's and young adult books that portray Latin America, the Caribbean, or Latinos in the United States, and to provide teachers with recommendations for classroom use. 

CLASP organized a listing of Americas Award title about the Maya.
*Residents of the State of Utah may borrow up to five items from the Marriott Library. Follow this link to read the policy and learn more.

Historical works, Non-fiction and more

Films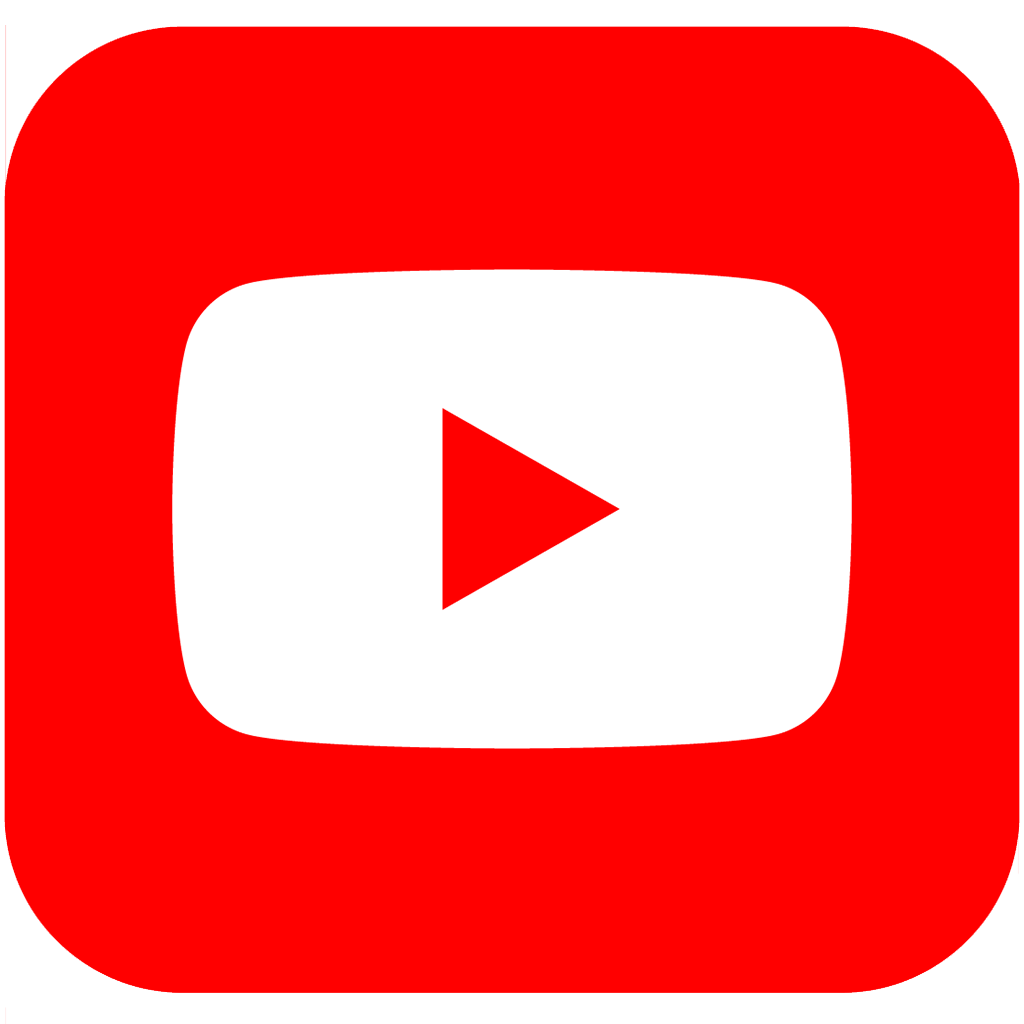 El Futuro Maya: Voces Del Presente
1998
This 45 minute documentary film was created in 1998, two years after the signing of the Guatemala Peace Accords that officially ended the decades long civil war between the Guatemalan military and various leftist rebel groups comprised primarily of Indigenous Mayans from several different ethnic groups as well asimpoverished Ladinos. It explores themes of Mayan identities, languages and hopes for the future.

Funded by The Center for Latin American and Caribbean Studies at the University of Wisconsin-Milwaukee, The Global Education Office at Virginia Commonwealth University, The Roger Thayer Stone Center for Latin American Studies at Tulane University, and the Center for Latin American Studies at Vanderbilt University.
This sequel to El Futuro Maya catches up with 13 of the participants in the first documentary while incorporating new voices to continue to explore themes of Mayan identities, languages and the current state of the Maya Movement.