In partnership with the Consulate of Mexico in Salt Lake City, join us for a virtual discussion with experts as they discuss two indigenous language groups, Ute and Nahuatl. Ute and Nahuatl occupy opposite ends of the Uto-Aztecan language family -- not only geographically but also linguistically. This presentation will highlight some of the similarities and differences between the two languages and cultures and explain why linguists are nevertheless convinced that they belong together.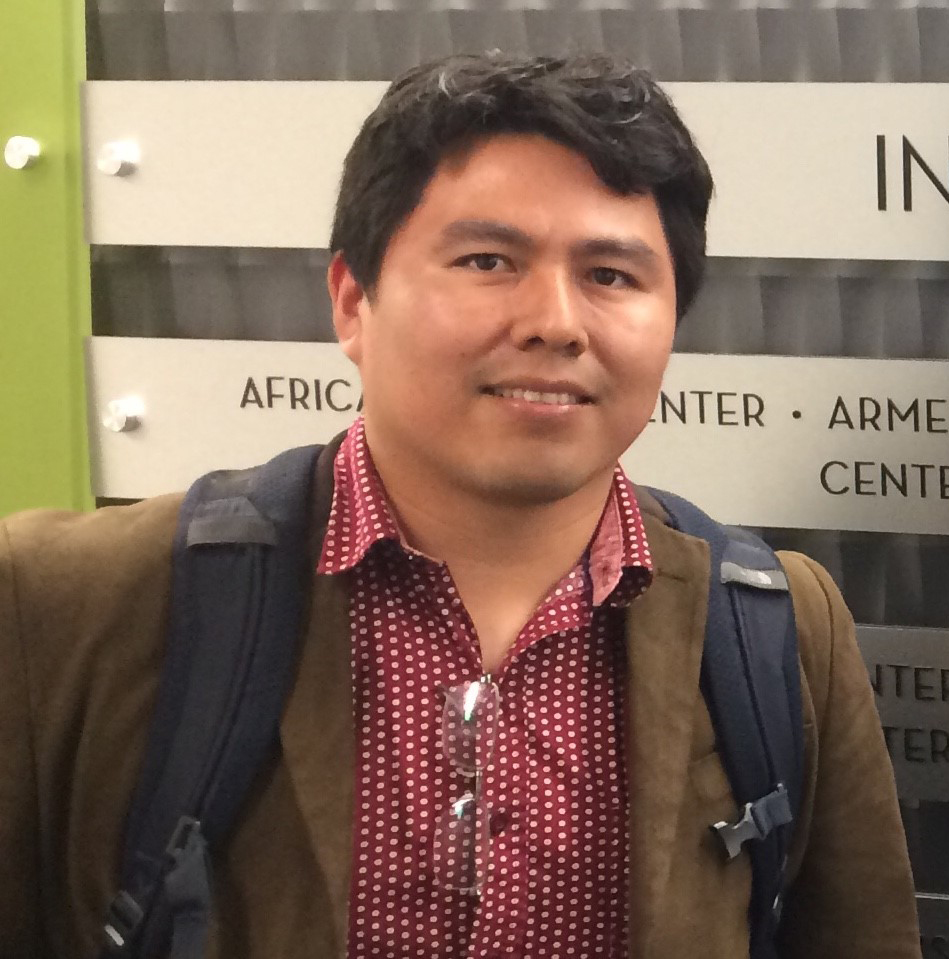 Abelardo de la Cruz is a Nahuatl native speaker from Tepoxteco, Chicontepec, in the north of Veracruz. Currently, he is a Ph.D. candidate in Anthropology at the University of Albany, SUNY and is an associate instructor at the Instituto de Docencia e Investigación Etnológica de Zacatecas, (IDIEZ AC). He obtained his master's degree in Humanistic and Educational Research (2015) and a bachelor's degree in Law (2012) from the Autonomous University of Zacatecas (UAZ). This academic year (2020-2021) he serves as a Nahuatl instructor in the Department of World Languages and Cultures at the University of Utah where he teaches for the Salt Lake Community College, the University of California, Berkeley, and the University of California Merced. He also serves as a collaborator in the project titled "Passion Plays of Eighteenth-Century Mexico" sponsored by the National Endowment for Humanities. Mr. de la Cruz is a coauthor of the book "Citlalmachiyotl, a colonial drama of the Three Kings," and published a book chapter titled "The value of custom and Christianity in the discourse of Nahua catechists from the Huasteca region," and recently published a book chapter titled "La historia de Chicomexochitl y Tenantzitzimitl de Jesús Bautista. Elementos paralelos a los cuentos populares europeos." His fields of interest include the teaching of Nahuatl as a second language, the folk tales and the Nahua religion led by catechists and prayer specialists known as "motiochihuanih" from northern Veracruz.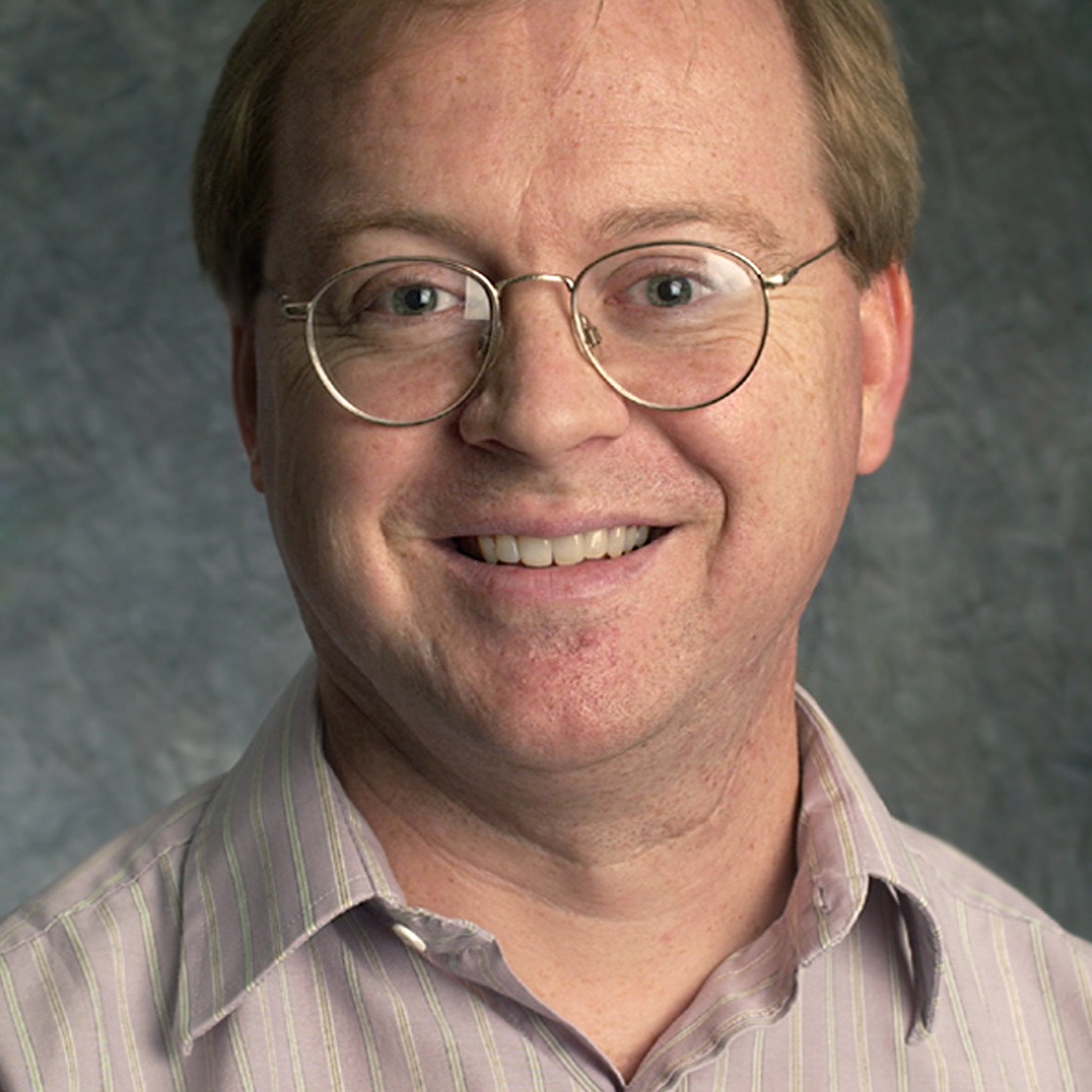 Dirk Elzinga is Associate Professor in the Linguistics Department at Brigham Young University in Provo, Utah. He received his Ph.D. from the University of Arizona in 1999. His research interests include the documentation and description of the Uto-Aztecan languages of the Great Basin and adjoining areas with an emphasis on their phonetics and phonology. He has worked on language projects with the Goshute, Western Shoshone, Chemehuevi, and Ute communities. He is currently working with the Language Conservancy in cooperation with the Ute Mountain Ute Tribe on a dictionary of Ute Mountain Ute.