Tinker Foundation and CLAS Field Research Grant
CLAS Field Research Grants provide funding to UU graduate students for travel and field-related expenses for brief periods of field research in Latin America. Recipients may be graduate students at the masters or early stages of their doctoral-level studies, including those pursuing professional degrees. The Field Research Grants are not to be used for advanced dissertation research; they are intended to provide graduate students with early experience conducting hands-on field research in Latin America, to acquire deeper knowledge and understanding of language and culture, to establish professional and institutional contacts, assess potential research sites, and to develop and refine independent research projects. Field research trips should range from 2 weeks to 4 months of duration. This program is supported by the Tinker Foundation and through generous donations to the Ed Espetin Endowed fund.
Award Amounts: Range on average from $1500-3000 | Application Deadline: march 25, 2022
Eligibility and Requirements
The grant is open to currently enrolled UU master's, doctoral as well as students pursuing professional degrees

Any enrolled graduate students are eligible for the award regardless of their academic discipline or nationality
Citizens of Latin American countries enrolled at the UU are eligible to receive awards to conduct research in their home countries provided they have no previous field research experience in that country.
The travel awards are not intended for advanced dissertation research.

Award announcements will be made after April 1, 2022.
All participants in University-related international travel should inform themselves fully about the travel risks involved with travel to their foreign destination(s). In particular, before making travel arrangements, travelers should review the information available on the U.S. Department of State and the Centers for Disease Control and Prevention websites for updated information regarding Travel Warnings and Travel Health Notices. Please note that recipients must request University approval for their travel ad=nd the release of award funds from CLAS at least 45 days prior to their departure date. All funds will be released by CLAS in accordance with Univeristy and other travel restrictions. The University reserves the right to prohibit or suspend travel if (1) health, safety, or security concerns pose unacceptable risks; (2) travelers have violated laws, regulation, or University policy (including the Student Code of Conduct); or (3) there is other good cause. If the U.S. Department of State issues a Level 03 or Level 04 Travel Advisory or the CDC issues a Level 3 Travel Health Notice for a given country or region, the University may require a University member currently traveling in such a location to depart that location or to request approval to remain in that location. CLAS will provide additional information with the student's award letter regarding the approval process, updating travel itineraries, travel registration, and other related information.
CLAS Graduate Student Research Award Application Instructions and Checklist
Please submit an electronic version of your application by email to clas@utah.edu as a single PDF file. Please include your last name in the name of the file (for example: LastName_ResearchGrantApplication).
Your application must include (in the following order):
Completed Application Form
Research Statement (4-5 pages, double spaced)
Printout of itinerary showing cost of airfare from a travel service or airline
Research Itinerary
Concise CV (2 pp.)
Unofficial Transcript
In addition:
One Letter of Recommendation should be submitted separately by your principal faculty advisor to clas@utah.edu
Documentation of IRB approval (if applicable) must be submitted before travel begins.
Click Here For the Application Form
Check out some of our previous CLAS awardees in the field!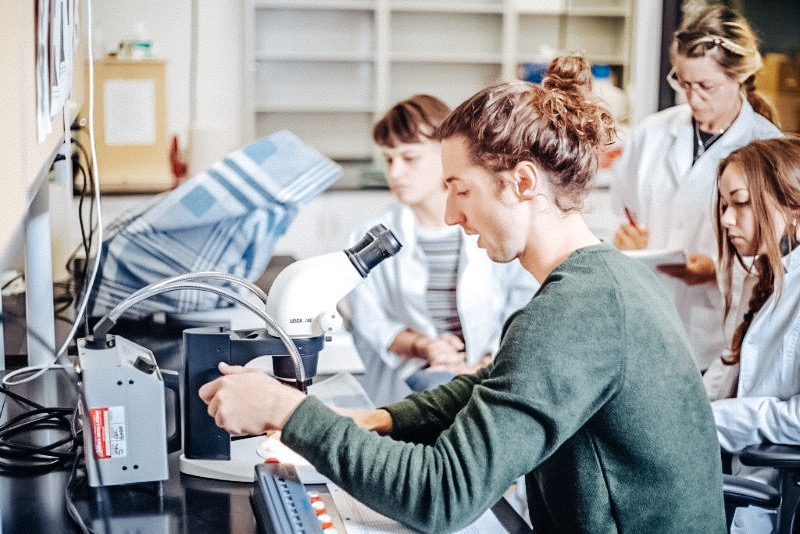 Ben Marconi
Physical Geography - Ecuador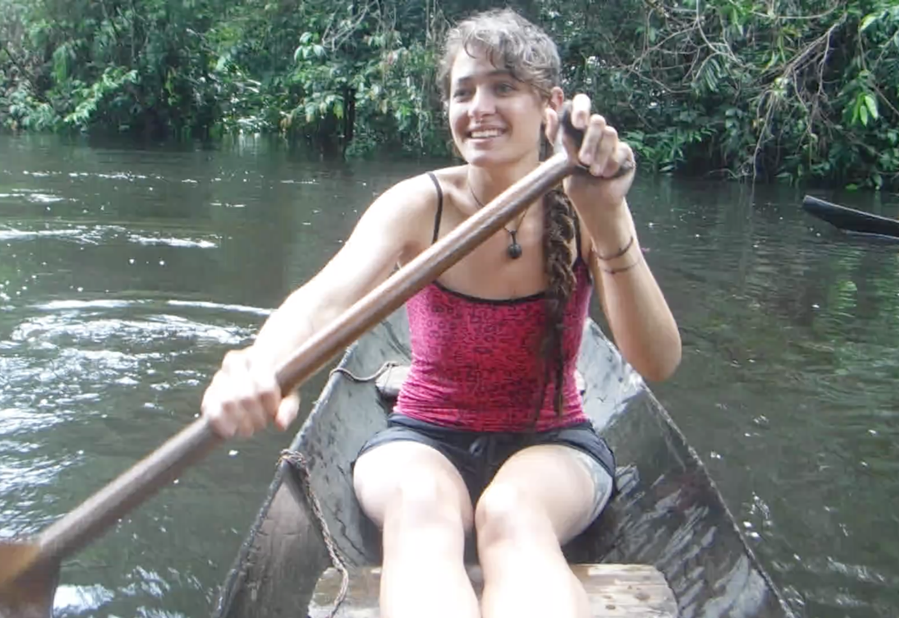 Blanca Yague
Anthropology - Colombia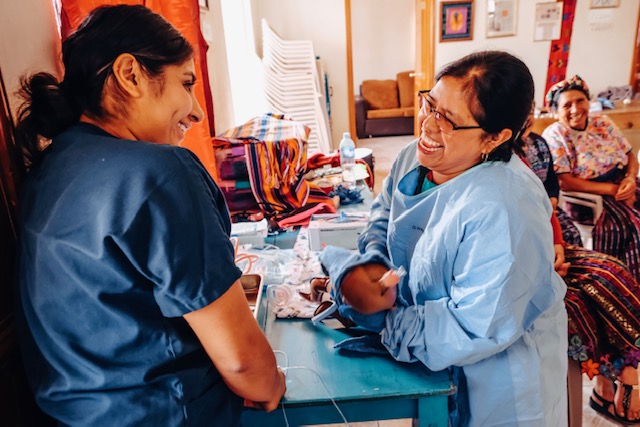 Erminia Martinez
Nursing/Midwifery - Guatemala