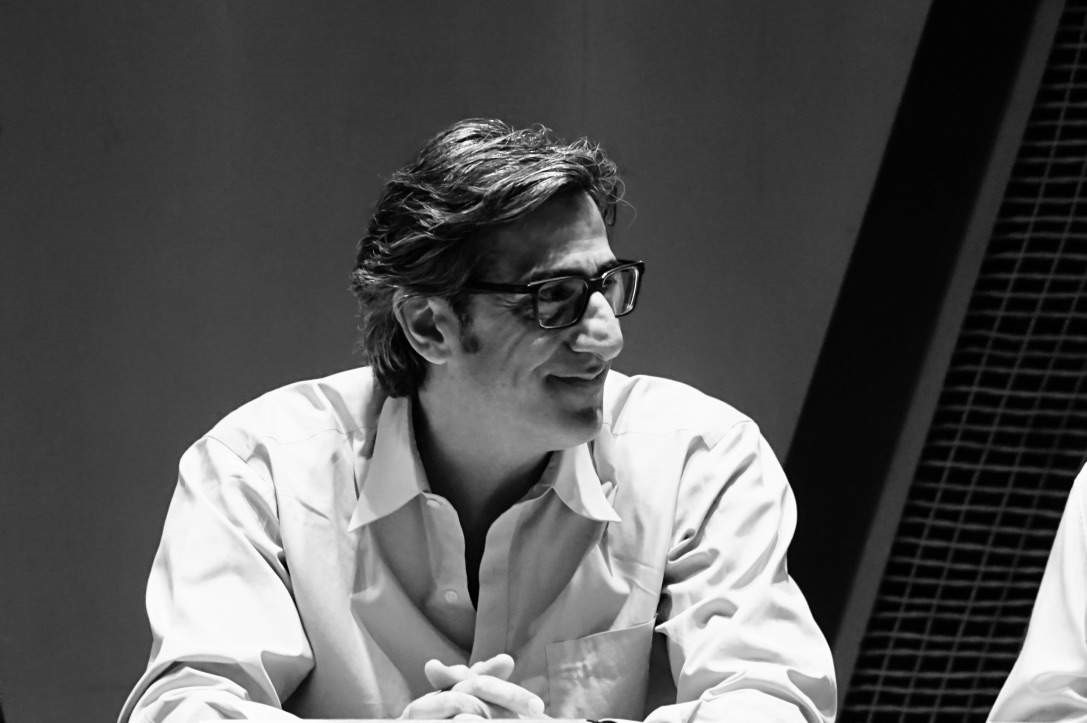 Center for Latin American Studies: Guest Lecture from Dr. Paul Hart: "Selective Memory and Managed Meaning: Emiliano Zapata and Revolutionary Mexico in the Popular Imagination"
September 1st | 10:45am-12:05 pm | CTIHB 351
Emiliano Zapata was a major figure in the Mexican Revolution. His image and memory are alive; providing inspiration to workers, indigenous people, and the marginalized; while also being managed and manipulated by the State for social control. Hart's talk will explore how history and collective memory shape our understanding of the present.
Dr. Paul Hart is Associate Professor of History, and Director for the Center for International Studies Texas State University, San Marcos. He is the author of
Emiliano Zapata: Mexico's Social Revolutionary
(Oxford University Press, 2017) and
Bitter Harvest: The Social Transformation of Morelos, Mexico, and the Origins of the Zapatista Revolution, 1840-1910
. (University of New Mexico Press, 2005, 2007).