2020 Fulbright Recipients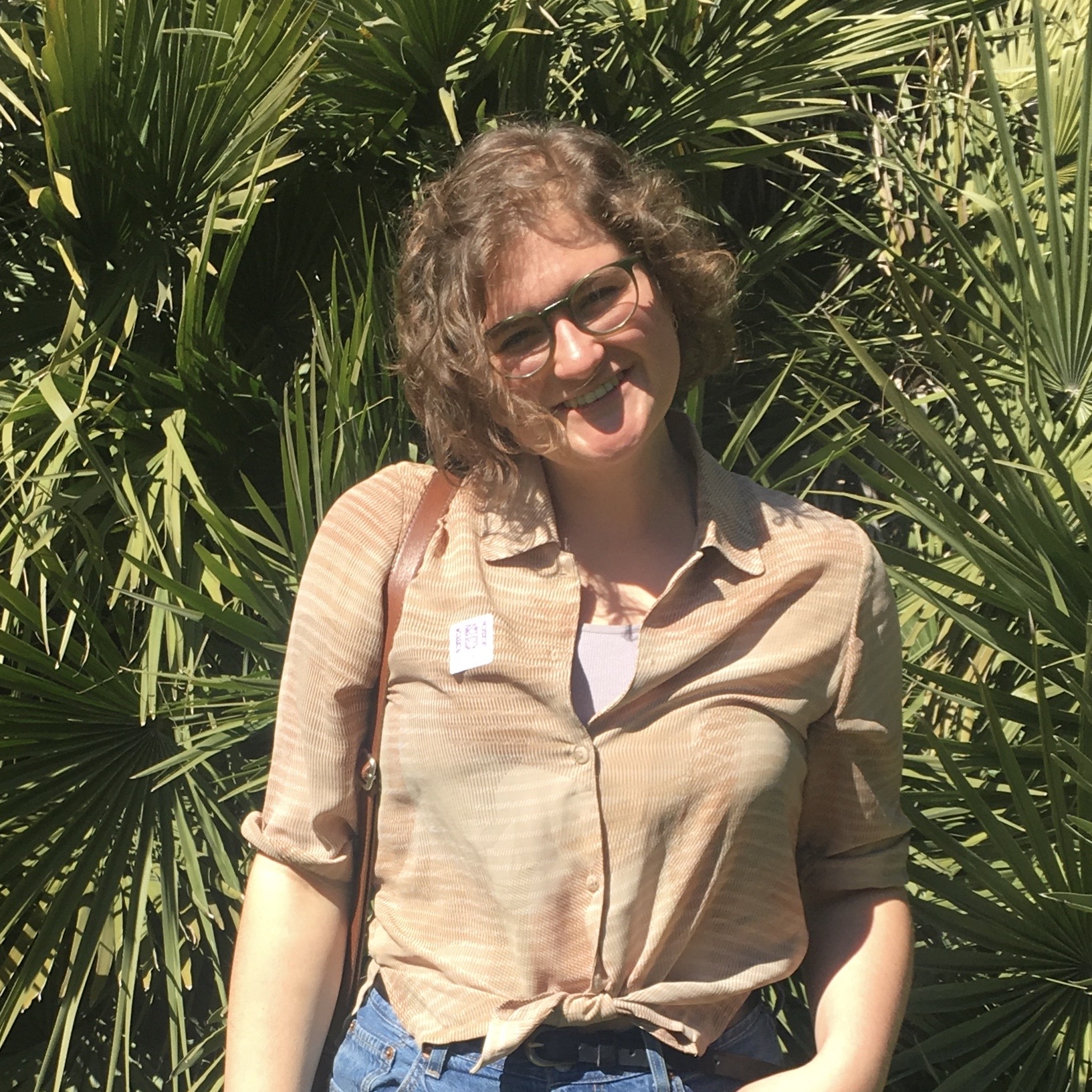 Caitlin Silianoff
Caitlin will serve as an English Teaching Assistant in Taiwan. Caitlin will receive her BA in English and International and Area Studies and a BS in Political Science with a minor in Chinese.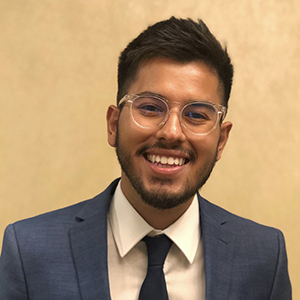 Rogelio Brambila
Rogelio Brambila will serve as an English Teaching Assistant in Mexico. Brambila will receive his B.S. in Anthropology and Biology, and a B.A. in Latin American Studies.
Fulbright Information
The Fulbright Program is the country's flagship international educational exchange program and is designed to build relationships between people in the U.S. and in other countries with the aim of solving global challenges. It is funded through an annual appropriation made by the U.S. Congress to the U.S. Department of State. At the U, the Fulbright Program is sponsored by the Office for Global Engagement and the Graduate School.
Professor Lehman, Director of the Fulbright Program, is offering Virtual Information Sessions for Fulbright this May! Click here to find more information about the virtual sessions.