Sustainability Leadership Awards
Shane MacFarlan, Assistant Professsor in anthropology and CLAS Affiliated Faculty has been awarded a sustainability leadership award!
Macfarlan is a sustainability curricular leader in the anthropology department, despite only being at the university for four years. He is responsible for co-creating a human ecology emphasis, developing a cultural anthropology emphasis and receiving two global learning grants. He shows a commitment to his students' educational experiences and successes. During the Spring 2020 Semester alone, he has mentored nine students in the Undergraduate Research Opportunities Program.
"Collaborating with students in the creation of a more just, sustainable, and equitable world through the scientific study of coupled human-environmental systems is the task I find most rewarding," Macfarlan says. Below are images of Shane with his students in Todos Santos, a Mexican town near the southern end of the Baja Peninsula.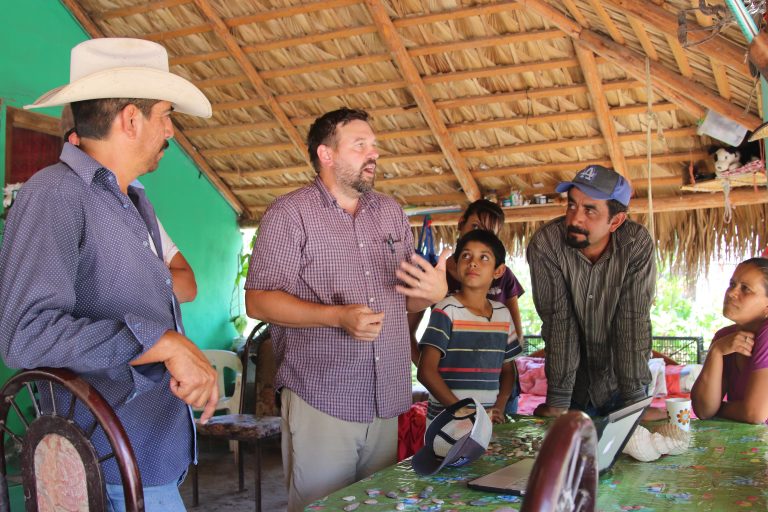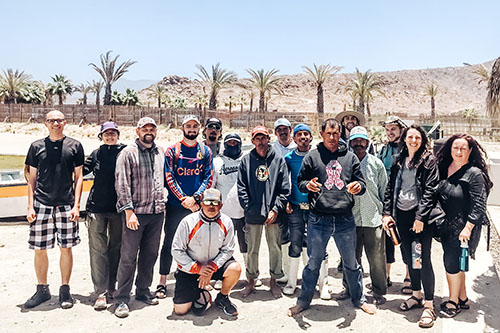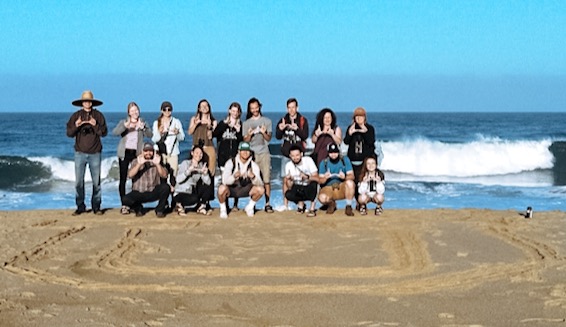 You can read more about the award and its recipients here.