Local Portuguese Teacher Receives National Award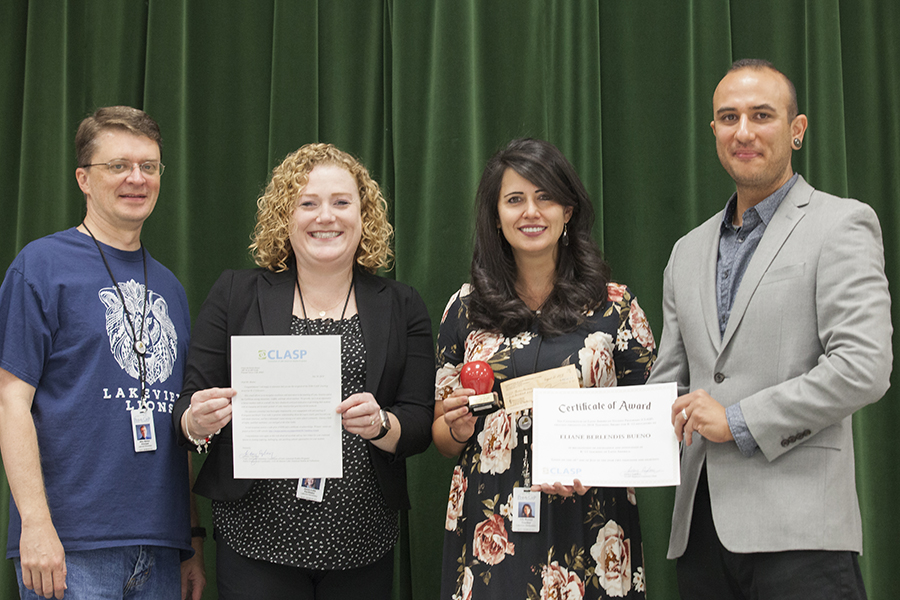 Lili is a Portuguese immersion teacher at Lakeview Elementary in Provo, and a Portuguese immersion consultant for the Utah State Board of Education.
Lili goes above and beyond to help her students understand Brazilian Portuguese language and the culture of Brazil. Dr. Blair Bateman of the Department of Spanish and Portuguese at Brigham Young University shared, "Beyond the regular curriculum, Lili finds myriad ways of incorporating Brazilian culture in her teaching. She meticulously follows the recommendation of the foreign language teaching profession that classrooms should be 'cultural islands' where, when students enter, they immediately feel they are in a different cultural space."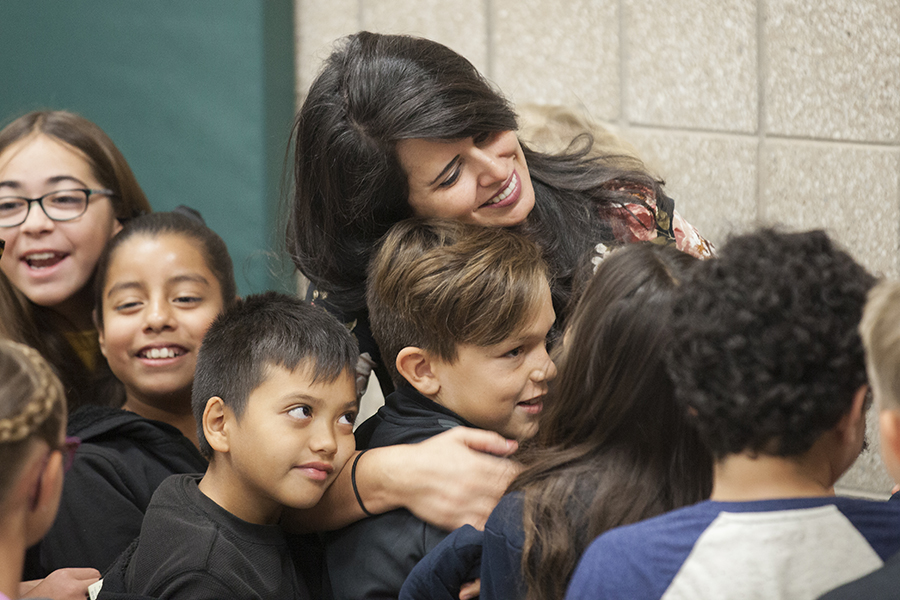 The CLASP Outreach Committee was profoundly moved by Lili's commitment to teaching about Latin America through the lens of Brazil. She thoroughly demonstrates outstanding teaching effectiveness, innovation and creativity in the presentation of Latin American content, as well as her involvement in professional development and community engagement.
The CLASP Teaching Award for K-12 Educators award was established in 2014 to recognize excellence and innovation in the teaching of Latin America and/or the Caribbean among elementary, middle, and high school teachers. CLASP proudly honors teachers who have displayed continued dedication to presenting their students with an engaging and dynamic portrait of Latin America that goes beyond the textbook.
CLASP is a national network of highschools, colleges and universities that work together to promote all facets of Latin American studies. As a Consortium we foster global competency, language proficiency and cultural awareness of Latin America and the Caribbean, drawing upon interdisciplinary and area expertise.
Go here to learn more about CLASP: http://claspprograms.org