U's Center for Latin American Studies supports Portuguese immersion teachers and students with new summer programs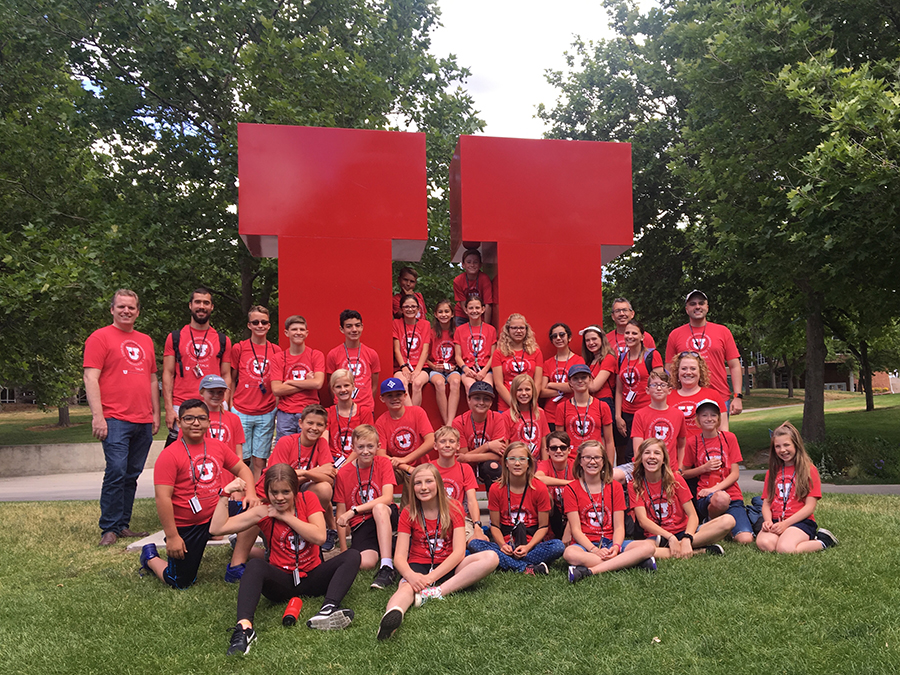 In spring 2018, the Center for Latin American Studies (CLAS) at the University of Utah successfully secured a federal STARTALK grant from the National Security Agency to fund summer teacher and student programs for the study of Portuguese. The federal government declared Portuguese a critical language in 2011 due to a low supply of and growing demand for proficient Portuguese speakers. Since this time, the state of Utah has established Portuguese Dual Language Immersion (DLI) programs at eight elementary schools and five middle schools.
CLAS hosted a four-day residential STARTALK teacher program in early June for 23 Portuguese DLI teachers from across the state of Utah. The Lodge at Snowbird served as home base while teachers learned about best practices of immersion and worked to improve existing curriculum in grade-level teams. Participants specifically focused on three key areas: (1) writing learning targets with success criteria for both content and language in daily lesson plans; (2) embedding strategies for improving student writing through the use of mentor texts, mini-lessons, anchor charts, and rubrics; and (3) using the counterbalance approach to target students' grammatical accuracy and precision. Materials produced during the training will be used with more than 2,000 Utah DLI students and countless future students in Utah and across the country.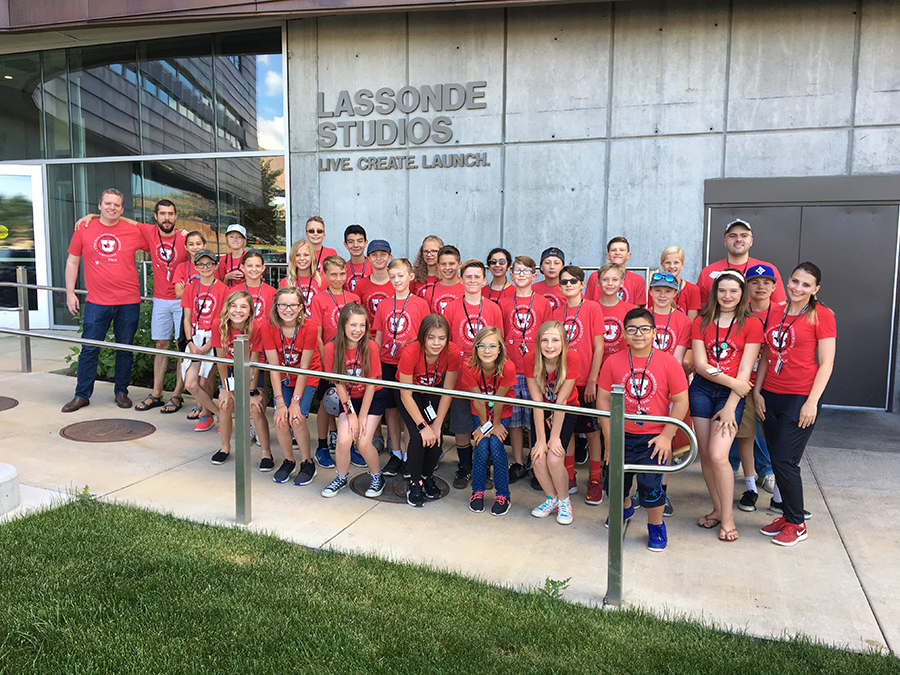 Beginning June 18, 2018, CLAS will host the Portuguese STARTALK student program, a six-day residential camp for 30 seventh graders from Portuguese DLI schools around Utah. During the camp, participants will experience college life for a week as they stay in Lassonde Studios, study in the university's library and classrooms, and go on field trips around Salt Lake City. The program is an exciting opportunity for Portuguese DLI students to see how advanced levels of Portuguese proficiency can open new doors for college and career. The primary goal of the program is to rejuvenate intermediate Portuguese DLI students and combat the attrition that commonly occurs as immersion students move from elementary to secondary schools. During the camp, students will research the Amazon Rainforest and related issues of biodiversity, human rights, and environmental protection.
CLAS's partnership with the Utah Portuguese immersion program extends beyond this specific grant to include year-round support in acquiring and developing authentic curriculum from Brazil, funding student camps for new Portuguese immersion students, and expanding Portuguese DLI across the state and country. Jamie Leite, the Utah Portuguese DLI Director, praised CLAS, stating, "Over the past three years, the Center for Latin American Studies at the University of Utah has offered an unprecedented level of support to our state's K–12 Portuguese program, enabling us to thrive despite the significant challenges we face as a less-commonly taught language in the U.S. What is unique about CLAS is that they share our vision for Utah's Portuguese program, listen to our needs, and provide support to us in ways that change the lives of our teachers and students. The partnership we share is a model for everything a K–12 and university partnership should be."